Pleased to meet you. I'm Sophia, but I will also respond to Sealand, Peter, or Sophiland.
My favorite color is blue and my favorite animals are elephants and I have many favorite foods. But mostly pasta and cookies. I am fluent in Pig Latin, Dan-Latin and Ferb Latin. And I also speak some Sarcasm. People who don't know me think I'm quiet, and people who do know me wish I was. I tend to have some fails and blonde moments at times (Saddle). I love reading and writing fantasies. But I also like art. I hate math with a burning passion. But I love to read. I also like sewing.

I absolutely love many things, such as (but most definetly not limited to) Lord of the Rings, The Hunger Games, pirates, ninjas, dragons, Rangers Apprentice, and, of course, Hetalia. I am not obsessed with them, I'm dedicated. Keep that in mind. I cosplay as Sealand from Hetalia and Suzaku Kururugi from Code Geass. I am part of a large Hetalia cosplay group with my friends. I love my friends a lot. We manage to create countless inside jokes.
When I grow up, I want to be a pirate and a country and a wood Elf. I hope I can become graceful enough to become a wood Elf. I enjoy constructing bows from random materials, such as flexible rulers, thread, rubber bands, headbands, and pens. And arrows from wooden skewers and toothpicks. I am a Catholic. If you would like to know about more specific things I like, please look at my Devious Info.
Later peeps!

PLEASE ENJOY THESE RANDOM PICTURES AND GIFS.


src="fc03.deviantart.net/fs71/f/201…" data-src="fc03.deviantart.net/fs71/f/201…">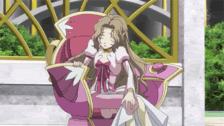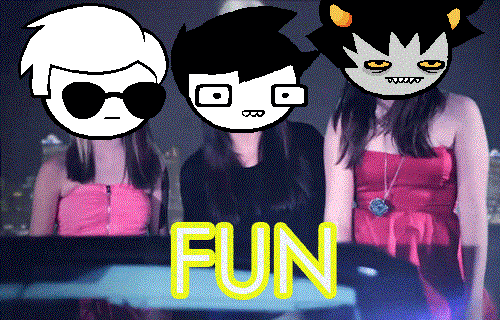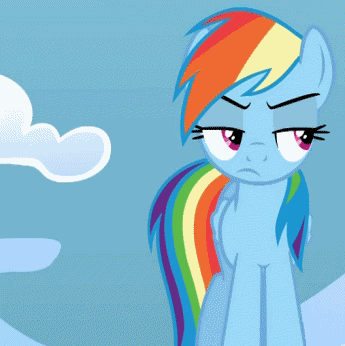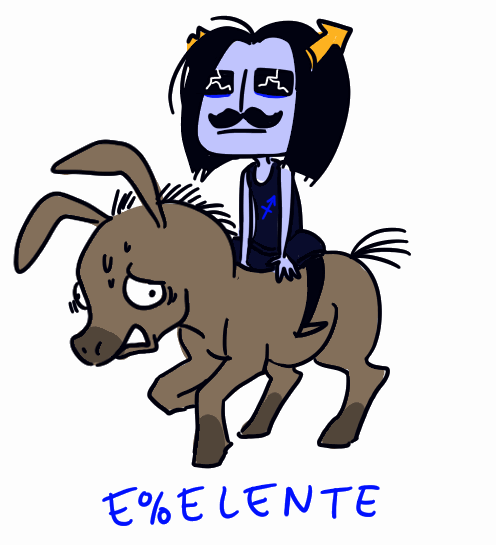 Current Residence: Mirkwood, Middle Earth
Favourite genre of music: Country and Alternative
Operating System: PC
MP3 player of choice: iPod
Favourite cartoon character: Italy, Sealand, Suzaku, Perry the Platypus